Hello everyone, I feel like I haven't done a lush haul in a very long time, so I decided that today I would, as I know you all love my lush hauls and I'm so excited to share some of my new favourite products with you!
(photo taken from lushusa.com)
First up is
Blackberry Bathbomb
, this reminds me of ribena (fave drink ever) I believe it's a bathballistic, so it whizzes round your bath water super quickly, I could just sit & smell this bath bomb all day it's that good! It also has a little surprise inside this which I won't spoil for you, but I love the smell of this one already and I can't wait to try it. This is quite a large bath bomb so you do get your moneys worth!
(photo taken from lush.co.uk)
Next up I brought
Twilight bath bomb
, my friend told me how good this bath bomb was so whilst on a little lush spree I just couldn't leave it out. Firstly when I picked this up all I could smell was Lush's Luxury Lush pud which is a christmas classic, and it just took me right back to christmas hahaha It smells good enough to eat and It makes your bath water really milky apparently, and turns the bath water a gorgeous pretty purpley/blue colour.
(photo taken from lushusa.com)
I have already used one of these little beauties it's the Rose Bombshell bath bomb! I absolutely love this, it has rose petals inside it some people haven't had many rose petals in this bath bomb however I got loads, It smells like a beautiful summer garden and like the Blackberry Bath bomb I could just sit and smell this one all day! I like to use this bath bomb with my next item.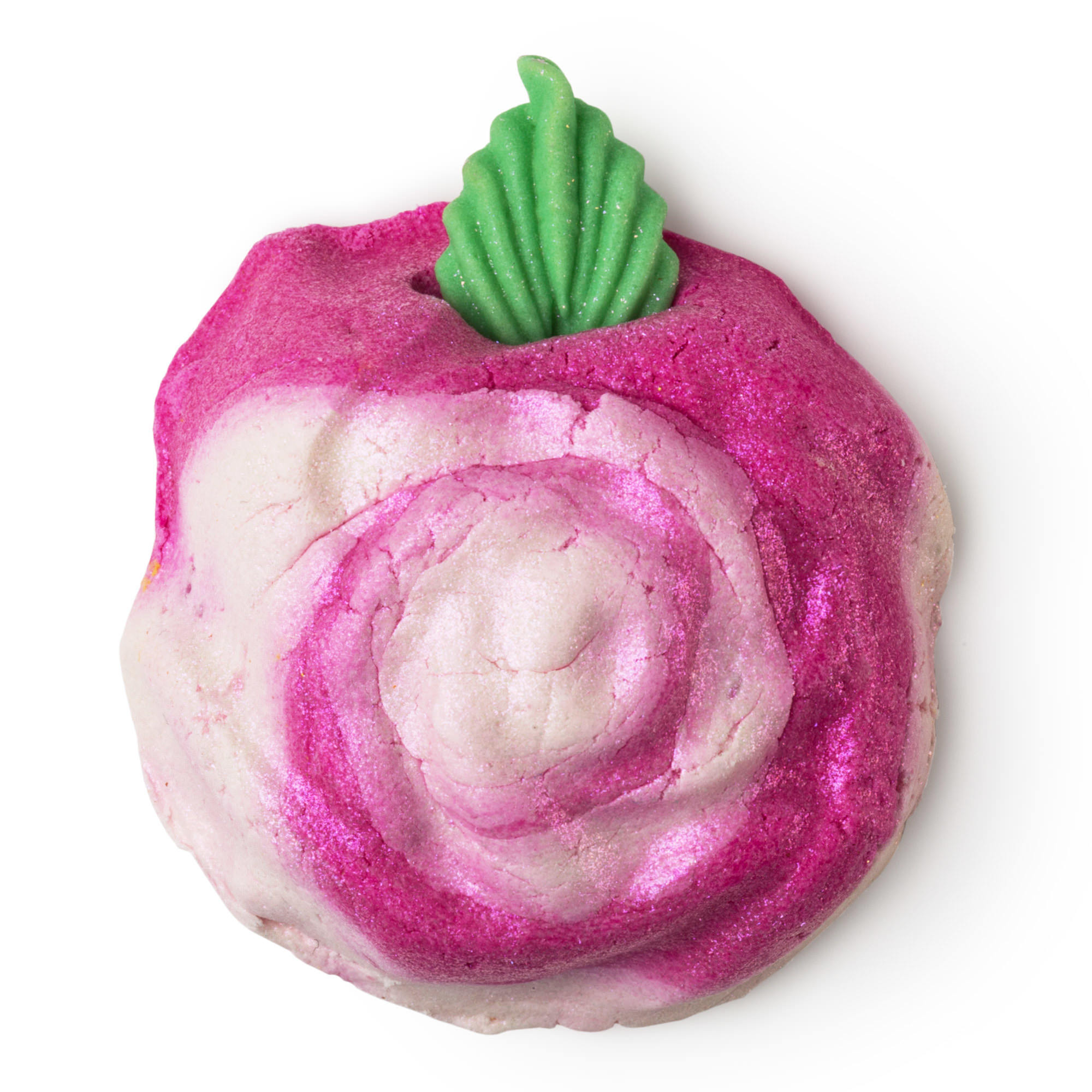 (photo taken from lush.co.uk)
Rose Bubble Bar, it's so fresh and smells good enough to eat. both Rose products are no longer available online but in store they should be so go and visit your local lush store, the next two items are.....
Butter ball
and
Think pink
!
(photo from lush nottingham instagram)
I have already used
Think pink
and sadly I didn't take a photo of it before but I have found a photo from instagram of what it looks like in action, as it fizzes away in your bath it will shoot out little paper hearts and it's so relaxing! smells a little bit like a wham bar (weird but frickin' amazing for a bath).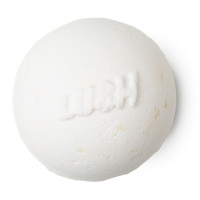 (photo taken from lush.co.uk)
One lush product I have always always wanted to used is
BUTTERBALL
!!!! everytime I've gone into lush I have to always pick one of these bad boys up, it's really milky and leaves your skin feeling moisturised as it's packed with glorious cocoa butter, works a treat on eczema or dry/sensitive skin.
That's all I brought from Lush recently.
What are your favourite lush products?